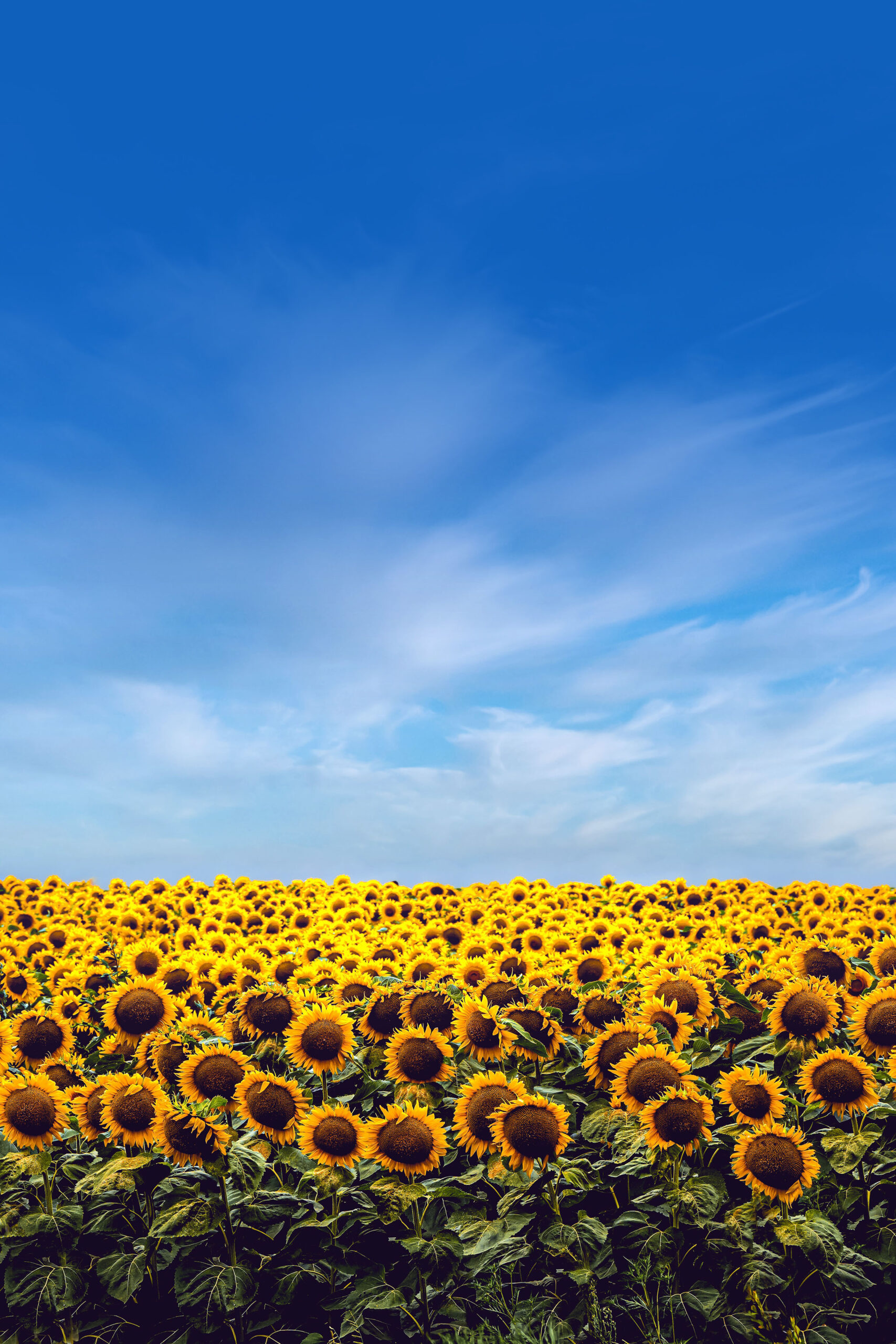 More than $1,600,000 in grant money earned for Sunflower clients! Learn more »
We are a dedicated team of unique individuals that will place your grant research and grant writing needs as our top priority. Together, our team has well over 150 years of experience in our specialty grant areas.
We have hit several important milestones in our four years in business, including $1.6 million raised for our clients.
We look forward to getting to know you and working with you to help you reach all the goals you have for your organization.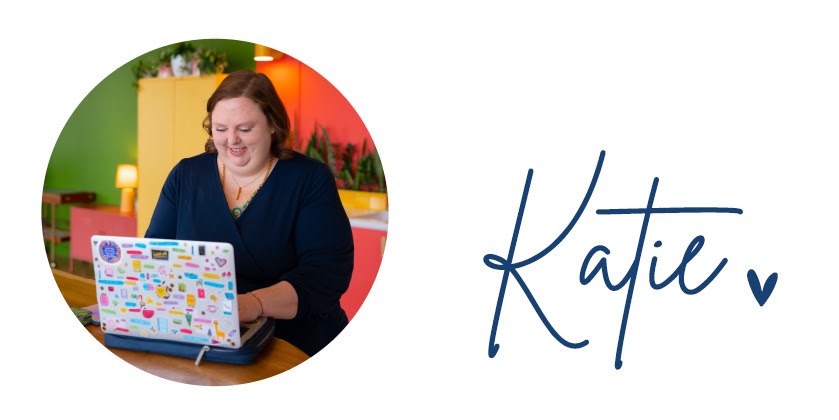 WHAT WE DO
Services Offered
Grant Research
Targeted research to find you matching funding sources that align with your organization's mission and goals.
Grant Reporting
We will compile all of the amazing things you have done with your grant funds over a year and put it into a formal report for the funder.
Business Plan Development
Sunflower has built a custom, value based business plan development model that can start you on the path to success.
Grant Writing
Writing and the research needed to support your grant, plus revisions to get it just perfect!
Grant Review and Consultation
We can review your in-progress grants and provide professional feedback to make them even stronger.
TESTIMONIALS
We love our clients
We work with each of our clients in a highly personalized way, getting to know them and their needs so that we can provide the strongest possible support. Learn more »
Our organization has been working with Sunflower for several years now, and they have been instrumental in helping us grow our foundation to fund downtown improvement projects outside of our annual budget.
Holly Barrett
Downtown Omaha Improvement District Association
Not only did Katie research the grants but she did the necessary leg work to make sure the grants we were applying for fit our organization. Katie is incredibly good at answering questions and her response time to emails and phone calls are remarkable.
Kione Lowe
Our Light, Inc.
Katie was instrumental in finding and gaining for me a state government grant. She gave me frequent updates as she waded through the complicated and cumbersome government bureaucracy.
We're thrilled to work with a diverse group of clients in the Omaha area and beyond. Full client list »
WE CAN HELP
Time to take action
Here are the next steps to secure the nonprofit and for-profit grants you deserve. We can help.
Free consultation
We provide guidance on all projects from the research to the reporting phase and we are with our clients each step of the way.
Monthly Tips
Once a month the newsletter will deliver exciting grant opportunities, tips, tricks, and information to help you make the most of your grant process.
MONTHLY NEWSLETTER
How to apply for grants
Tips, Tricks and Facts to guide you through your grant writing. Plus, a monthly feature and the occasional funny anecdote. Subscribe »
Only two months left in 2023! Make the best of them! Also, why is not fall yet in Nebraska? As […]
Frequently Asked Questions
How much can I expect to earn from a singular grant?
The amount of a grant award can really vary. Grants range from $5K to $500K and sometimes more. Foundation grants are generally under $100K, with the average amount has been closer to $20,000. Government grants have the potential for higher funding, but are also much more competitive and much more complex.
What am I getting for my financial investment in grant writing?
First, you are getting a high return on your investment — for example, if you pay $1,000 to have a grant written and receive a $50,000 grant, that is a pretty great deal! And whether or not you receive the grant, you will have high quality content that you can repurpose in a number of ways, such as on your website and social media, or for future grants.
How long does it take to get a grant?
If you have to start with a letter of inquiry or application to apply, to determine eligibility, it adds a little time to the process. Some foundations have rolling deadlines, some meet monthly, and some only meet once a year. And always remember, it's a competition. There are a lot of people vying for the same funds you are, so you should always put your best product forward.
More questions? Schedule a free, 30-minute consultation »