My name is Katie LeDoux and I am the Founder and Executive Director of Sunflower Grant Writers, a unique company based out of Omaha, NE. My friends would describe me as dedicated, creative, diligent, and festive. At Sunflower, my team and I provide highly personalized grant research and grant writing services to all types of organizations – small and large, nonprofit and for-profit. We also assist with business development plans, grant review/feedback, and more.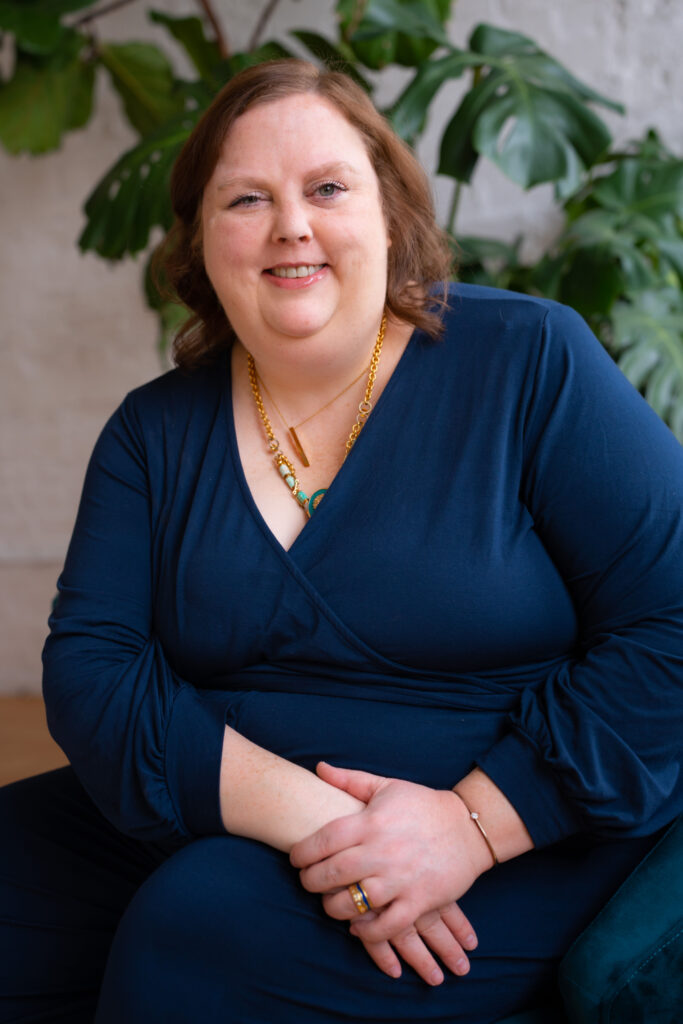 I grew up in Saint Louis, MO and as a public policy graduate from Duke University (BA) and George Washington University (MPP), I put my research and writing skills to work right away. I spent the first 18 years of my career living and working in Washington, DC, at the Smithsonian American Art Museum and then at the Kennedy Center. While at these amazing places, I spent many hours getting grants for and working on programs and public art projects. Some of the special projects I worked on were: helping to secure funding and planning the highly acclaimed Clarice Smith Lecture Series, organizing and managing the Wall of Remembrance, a large public art project dedicated to the memory of 9/11 victims, planning and securing all public programs and the first ever audio tour for a major exhibition on George Caitlin, and being instrumental in planning the Kennedy Center's first ever complete Wagner's Ring Cycle.
My husband and I moved to Omaha in May of 2017, and we are very happy to call this area home. Since launching my own company in 2019, I have been able to secure grants that helped to fund wish lists for our clients including arts programs, city expansion, youth development, agriculture, health care projects and more. We have also secured grants in several other states, including Florida, New York and Kansas. We have assisted organizations and small businesses obtain federal funding and state funding and have a dedicated federal grants specialist on our team. To date, Sunflower Grant Writers has raised over $1M in funding.
---
More about Katie