Only two months left in 2023! Make the best of them!
Also, why is not fall yet in Nebraska? As I write this, it is 85 degrees outside. I am so confused, and frankly, upset. Fall weather is what I live for. It was so warm I have zero interest in a festive seasonal latte, and that's saying something.
But now, as we are going to press, it of course feels like winter in Nebraska and I'm wearing two pairs of socks and enjoying a huge latte.
I just got back from a conference where I had the wonderful opportunity to speak on grants. The overall focus of the conference was Travel and Tourism. You may not be aware that there are grants available for travel and tourism efforts, but there are! There are hundreds throughout the US, and you can fund all kind of exciting projects and initiatives. A favorite that I came across was a grant in Arkansas to produce Festivals.
I met someone who had used a Travel and Tourism grant in a wonderful way. She lives and works in Abilene, KS, which is already home to the Eisenhower Presidential Library, and she wanted to drive up tourism in her town. She decided to check the size of the World's Largest Belt Buckle trying to come up with a compelling idea for her tourism plan and determined that she could easily create her own belt buckle and beat the record. And she did. She got a grant, and today, because of that grant, you can go to Abilene, KS and see the World's Largest Belt Buckle. My husband and I made a stop this summer to see it and it was just great!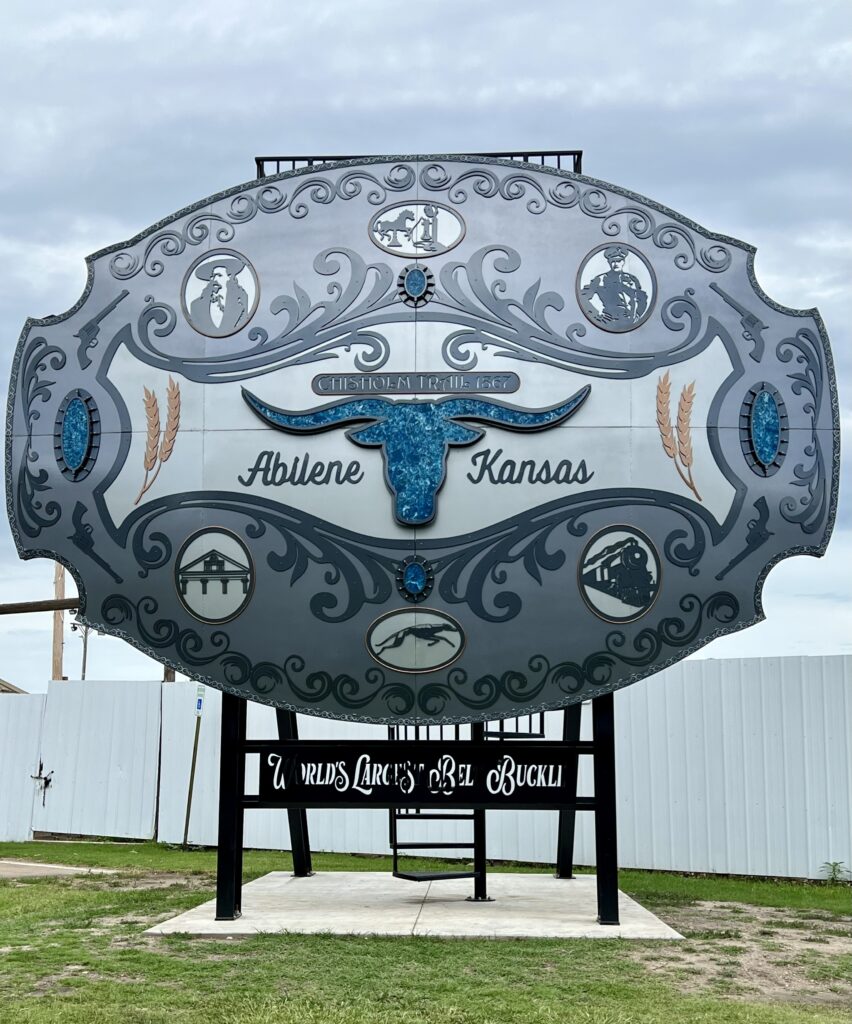 ---

Do you need a grant for any of these unique opportunities?
November 1 – National Author's Day (grants for libraries, schools).
November 8 – National STEM Day (grants for science, math, technology, schools).
November 11 – Veteran's Day (grants for veterans).
November 15 – America Recycles Day (grants for recycling).
---
FACT
Great grant writing is imperative, but it is still possible that the most perfectly written grant will not get funded. A grant writer (really, no one) has control over a Foundation's priorities at a given moment and what will strike them as to what they want to fund.
BONUS!!! FACT
Philanthropic foundations first appeared after the Civil War – anticipated by the Peabody Education Fund, modernized through writings by Andrew Carnegie.
TIP
There aren't any famous grant writers out there – yet! – but you should do some research and see the very long list of incredible celebrities who have started foundations to help improve the lives of others. Bill and Melinda Gates and Oprah come right to mind, but so do Dolly Parton and Angelina Jolie and many others. This could be good fodder for cocktail party conversation.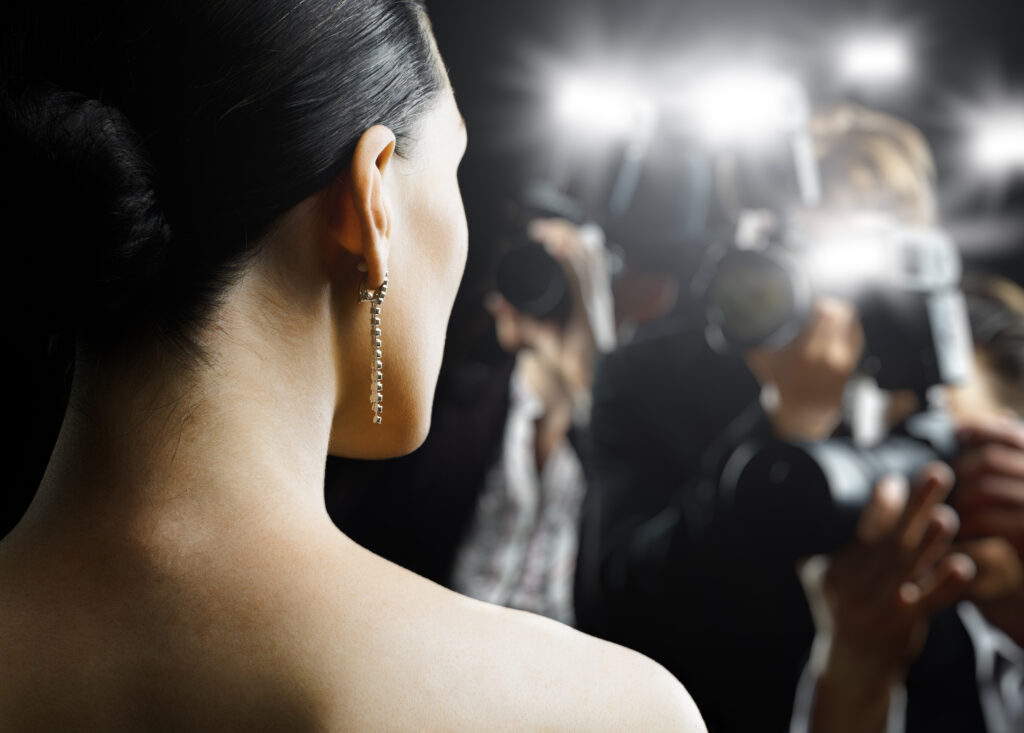 TRICK
Foundations want to fund your impact, not simply your existence. First, you need to make sure you are submitting a proposal for a project or program that is realistic, and then you need to make sure that you can accomplish the goals you outlined in the proposal, keeping track of progress along the way for your final report.
---
SPECIAL MONTHLY OFFER!!
In the month of November, if you secure grant writing services with Sunflower and mention the code SOLISTICE, you will receive 50% off of your first hour of the grant production process!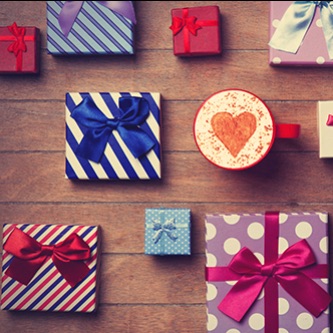 ---
GRANT OPPORTUNITY
Robert Rauschenberg Foundation Archives Research Residency
Deadline: November 10, 2023
Scholars, academics, artists, and non-traditional researchers who demonstrate a compelling need to use archival materials from Rauschenberg Foundation Archives in New York City are invited to apply for this program, which provides partial support for travel and lodging costs.
This is an exciting, inclusive grant opportunity!
Call or email us at katie@sunflowergw.com