Hello newsletter subscribers! And hello summer! It's hard to believe, but it's June and 2023 is half over!
That vacation I planned when it was freezing and dreadful in January is now just around the corner. Our garden is blooming and our dog, Jack, and I enjoy time outside every day. We heard Vitamin D is good for you!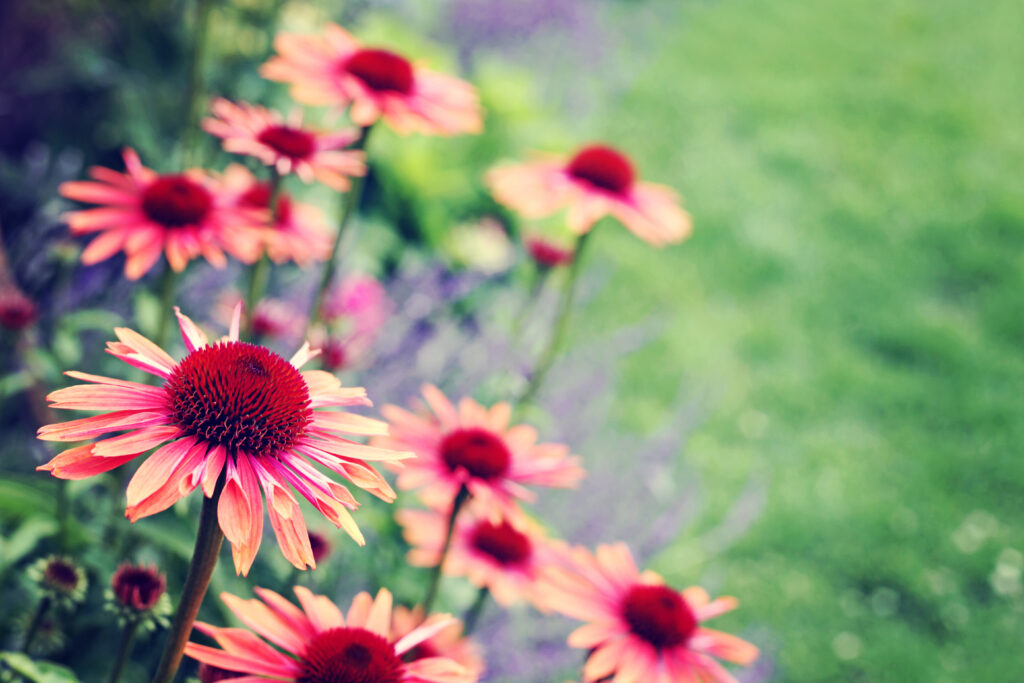 In this month's newsletter, we are going to explore overhead costs at nonprofits; what is considered appropriate, and why nonprofit organizations can sometimes be unfairly penalized for having what appear to be high costs.

Unfortunately, this common misperception around high overhead costs can lead funders to be resistant to giving money to nonprofits they perceive as being "wasteful" with funding. It's a deterrent for fundraising, and in some cases, even for receiving grants.

The Combined Federal Campaign (CFC) lists the percentage each charitable organization spends on overhead costs in their giving catalogue; the implication is that the higher the number, the less money the organization is spending on programming, which leads to a negative connotation. A funder or donor therefore is prone to give money to an organization with lower overhead costs, without an explanation of those costs. Unfortunately, the overall successes and stability of an organization are not taken into consideration in some cases.

What are overhead costs? These can be anything from staff salaries to technology costs to marketing fees to office supplies and everything in-between. This number, therefore, and the percentage you are seeing, can be misleading because these are necessary costs to run a successful business. One could even make the case that a well run nonprofit should be spending a significant portion of its funds on these important items. The ideal standard for nonprofit overhead spending is 35%.
One could argue that nonprofits need to spend at a higher rate than their for-profit counterparts, for some of the following reasons:
They may need to do more work to market themselves, to generate ticket revenue, to get people in the door, or to use their services.
They may need special technology or security, as in the case of a museum, to protect their assets.
They may have higher travel and training costs to attend conferences, to maintain accreditations, and to stay connected in their fields.
They may have high program development costs, or need to invest in specialized program equipment to carry out their mission and vision for their community.
So, the next time you see a "high percentage of overhead costs" reflected in a nonprofit's numbers, pause to consider what that might really be reflecting, and whether it should be a deterrent for you to continue to support their important community work.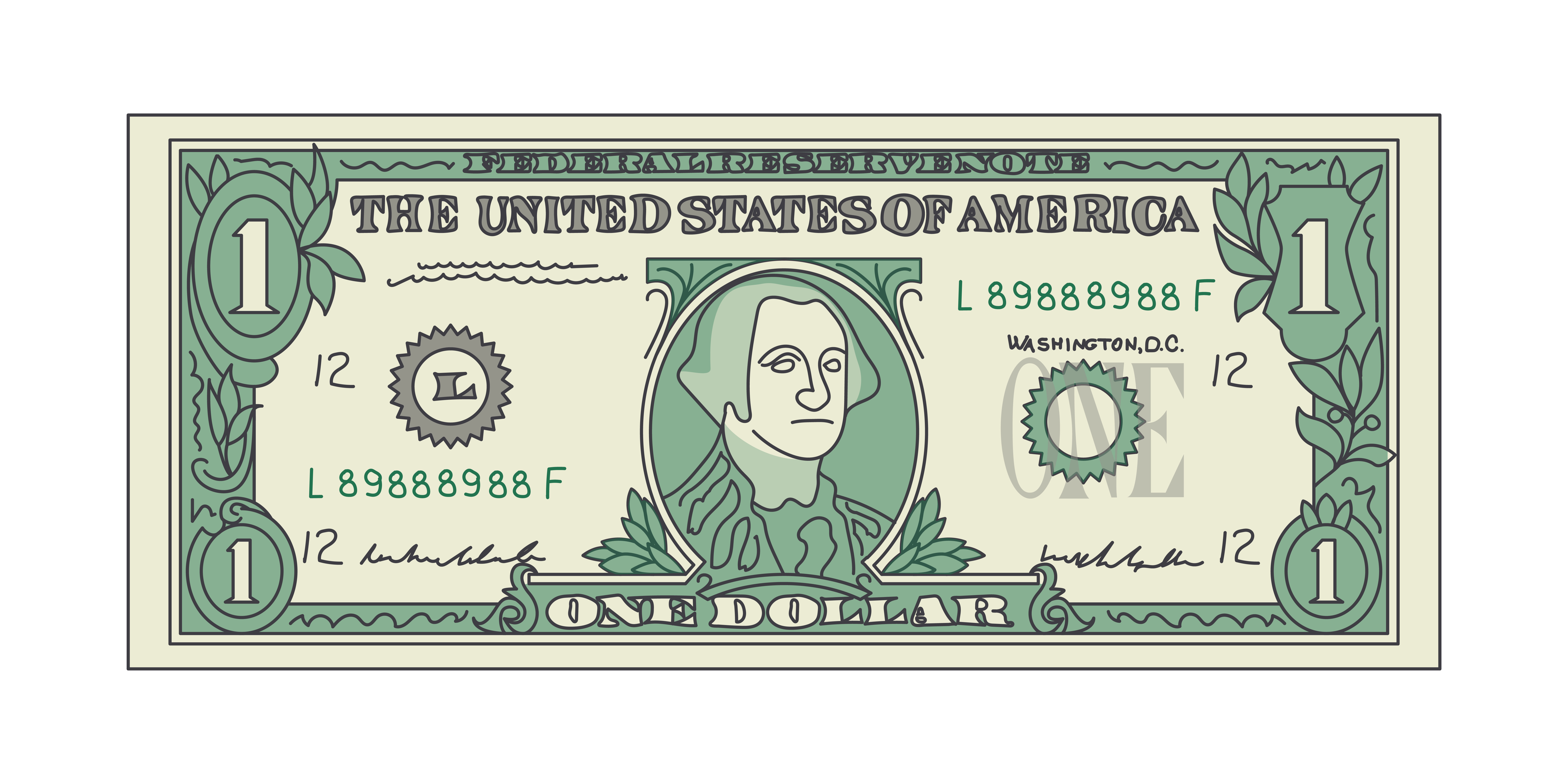 SPECIAL DAYS THAT YOU MIGHT NEED A GRANT FOR IN JUNE!
June 5 – World Environment Day (grants for tree planting, environmental issues)
June 10 – Global Wellness Day (grants for healthcare, mental health, wellness)
June 19 – Juneteenth (grants for Black issues in the community)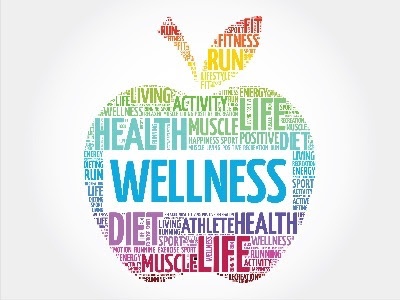 FACT
Grant writing is a challenging and demanding task that requires constant learning, adaptation, and creativity.
TIP
Research who else a Foundation is funding – and for how much money – before you decide to take the step to apply for a grant from any Foundation.
TRICK
Even though grant writing is a collaborative process, make sure your application reads consistently in each section. The application needs to have a cohesive feeling, or it will be rejected!
---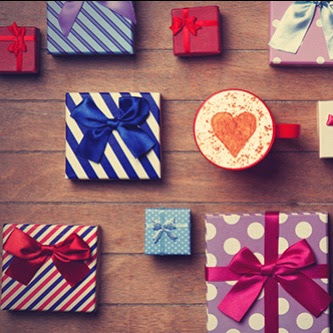 SPECIAL MONTHLY OFFER!!
In the month of June, if you secure grant writing services with Sunflower and mention the code SOLISTICE, you will receive 50% off of your first hour of the grant production process!
---
GRANT OPPORTUNITY
MAMMEL FOUNDATION
This Omaha family foundation focuses on:
Arts/Culture
Ecology/Environment
Health/Human Services
Education
The major factors considered for grants are need and change, both as they relate to programs and facilities. Contributions to endowment funds that are primarily focused on funding operating costs do not normally qualify for a grant.
Contact us for more information on how to apply!
Applications are rolling throughout the year.