Happy July! This month we celebrate 247 years of freedom in America with family, friends, fireworks, parades, and for me, Coneflower Creamery ideally served over a Carter & Rye apple hand pie.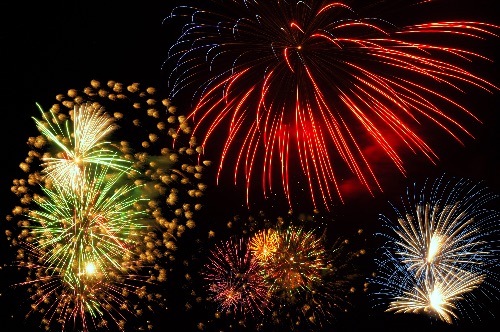 The summer is just flying by! It turns out our flowers do better when they are regularly watered, and I've never been happier for the invention of the jumpsuit! That person deserves a medal of some kind for summer ease, comfort, and fashion – all at the same time!
Last month, I had to pay my quarterly taxes, and before you know it, it will be September and I will be paying them again; so I thought an IRS related newsletter might be appropriate.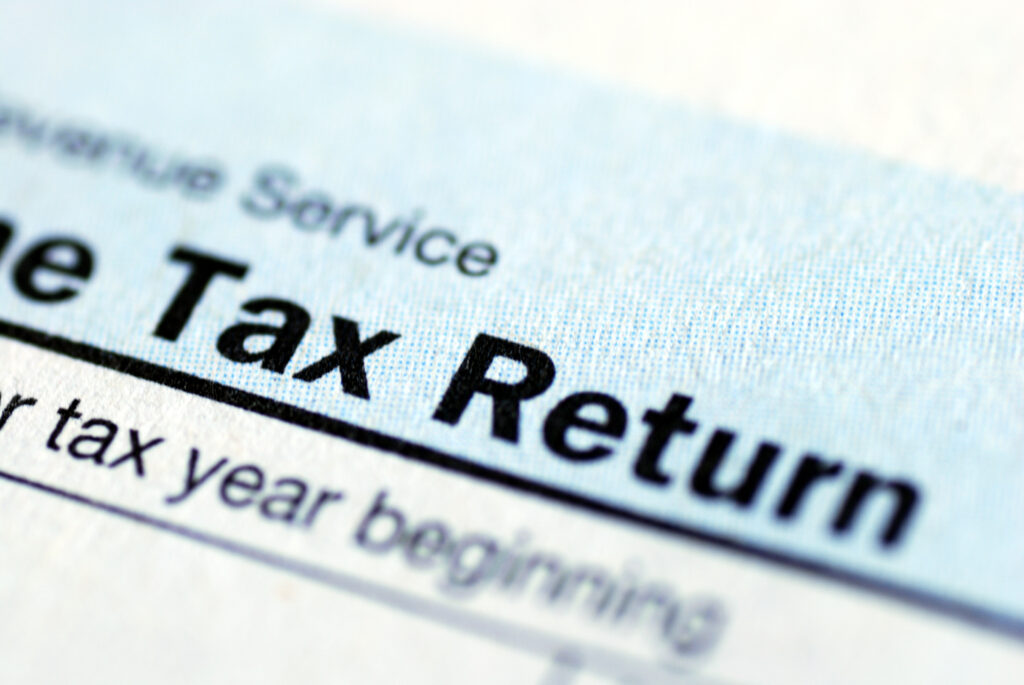 You may not be aware of this, but the IRS requires private foundations to distribute a minimum of 5% of the fair market value of their endowment each year for charitable purposes.
Fifty-four years ago, there was no rule regarding grant payments from private foundations; in 1969, lawmakers sought to close the loophole by passing the Tax Reform Act, which imposed the first-ever minimum distribution rule for private foundations. The first version of the Act was far from perfect and difficult to calculate; so in 1976, lawmakers created the simple "five percent rule" that exists to this day.
The 5% figure was agreed upon to ensure that private foundations would be able to successfully continue to exist while ensuring that communities and society also benefited. The calculation was based on historic market returns of approximately 8% which, after accounting for 3% average historic inflation, leaves you with 5%. (Side note: many private foundations can, and often do, choose to pay much more than the required 5%).
The total assets calculation is based on a thirteen-month average, not simply the value of the endowment at the end of the fiscal year. Even foundations with highly sophisticated accounting systems must make assumptions, however, there is typically an overpayment or an underpayment each year, which is fine. The over-underpayments accumulate over time, and these carryover amounts are taken into consideration the following year.
There are no punitive consequences for underpaying, but it is against best practice for a foundation to fail to meet the 5% minimum over several years. In addition, accumulated underpayments can grow substantially, so it is recommended that foundations make every effort to the meet the 5% annually.
---
SPECIAL DAYS THAT YOU MIGHT NEED A GRANT FOR IN JULY!

July 2 – Civil Rights Act Day (grants to support reform and anti-discrimination).
July 11 – Cow Appreciation Day (grants for animals, animal care).
July 25 – National Hire a Veteran Day (grants to support veterans).
July 27 – National Disability Independence Day (grants for people with disabilities).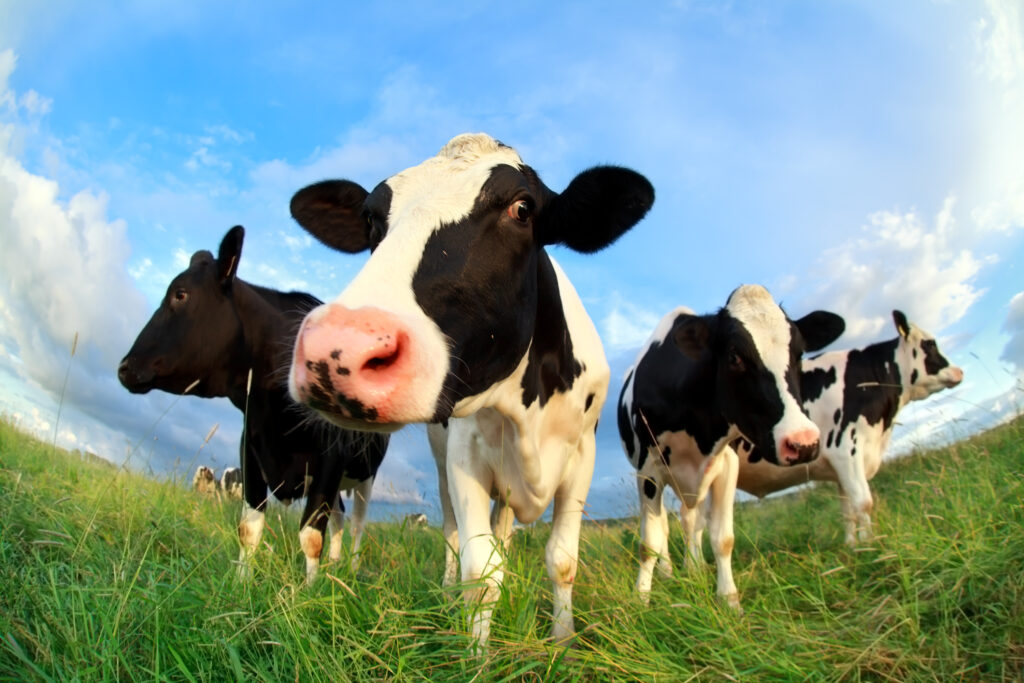 ---
FACT
The three types of grants available are Foundation, Federal and State. The number of hours required to complete each type of grant varies greatly because of the level of complexity for each one.
TIP
Many grant applications are rejected because of incomplete or sloppily done budgets. You don't want the budget component to keep you from getting the funding you deserve, and it must be presented professionally.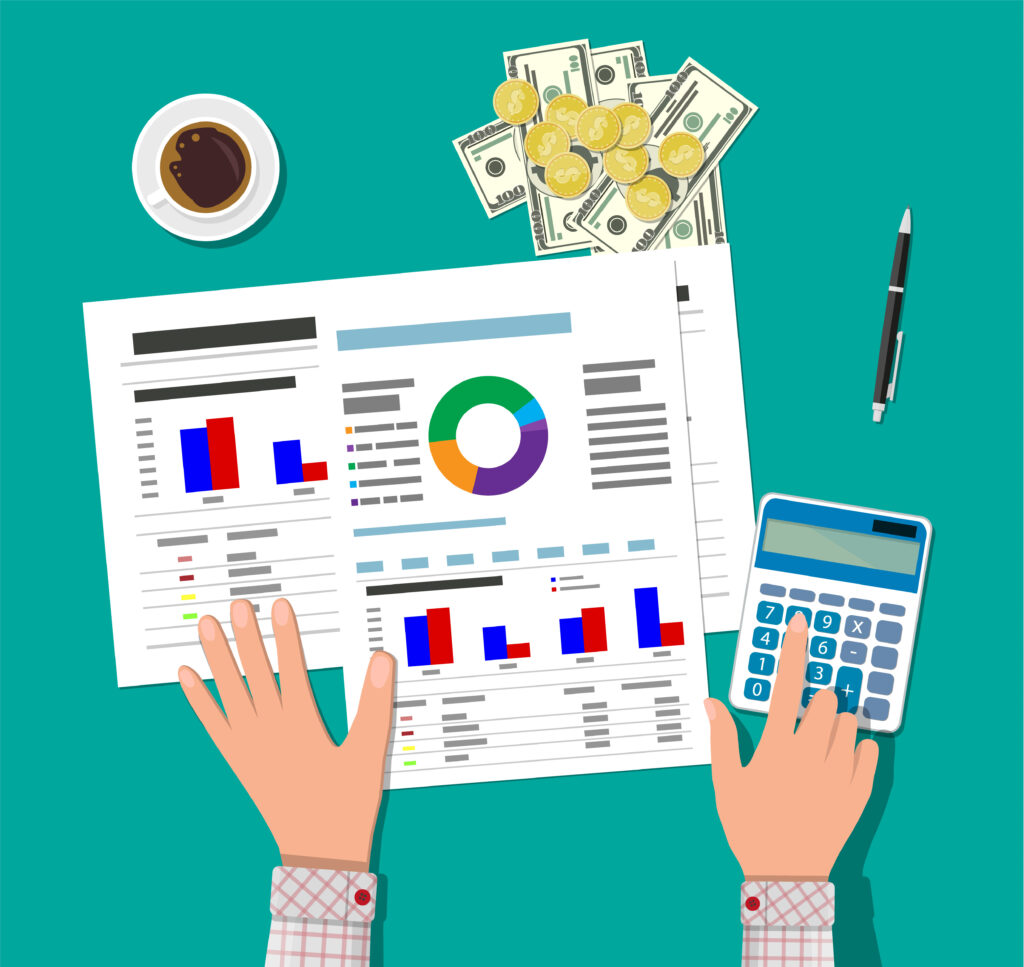 TRICK
Always check to see the dollar amounts a funder has given to other nonprofits in the past. You don't want to go too high, or too low, and to be then discounted simply because you have missed the mark by not doing your research in advance. Our dedicated researcher can help you with this!
---
GRANT OPPORTUNITY
Fund For Omaha: Advancing racial equity and social justice
Program Goals
We are committed to tackling existing funding gaps by expanding opportunities for organizations that intentionally amplify and care for BIPOC voices. Program goals include:
Building grassroots capacity of nonprofit organizations.
Supporting advocacy efforts to address systems change in communities of color.
Increasing connections within and across communities.
Working to ensure equitable access for people of color throughout our community.
Priority Areas
We believe this work can happen through investments that address racial equity gaps. Funding priorities include, but are not limited to, the following:
Arts & Culture: Providing equitable access to the tools and resources needed to engage the community in arts and cultural programming.
Neighborhoods: Ensuring safe and affordable housing, homeownership paths, and public spaces suitable for social connectivity for BIPOC communities.
Economic Opportunity: Expanding access to job opportunities and equitable pay in our community for people of color.
Health: Enabling access or removing barriers to quality healthcare, mental health, and nutrition for BIPOC.
Transportation: Advocating for and supporting expanded options for people of color to have reliable and efficient transportation to areas with the most jobs.
Vibrant Communities: Amplifying the voices of those least often heard.
Application Details
Award Size: Applicants can request up to $25,000.
Applications are accepted July 1-August 1. Awards are announced via email by October 31.
Who Should Apply?
We support local nonprofits that are working to ensure equitable access to opportunity for people throughout our community. With this in mind, funding decisions are made considering the following:
Equitable Access: Does the nonprofit provide an opportunity for Black, Indigenous, and people of color to thrive; especially those whose voices are least heard?
Cultural Awareness: Does the nonprofit demonstrate an understanding of the many cultures represented in the fabric of our community?
Authentic Engagement: Does the nonprofit prioritize Black, Indigenous, and people of color's lived experience in the development, deployment, and facilitation of efforts to impact the community?
Capacity Building: Does the grant increase the nonprofit's reach and bolster its efforts in the above three ways?
---
That is all for now! Stay hopeful and passionate!